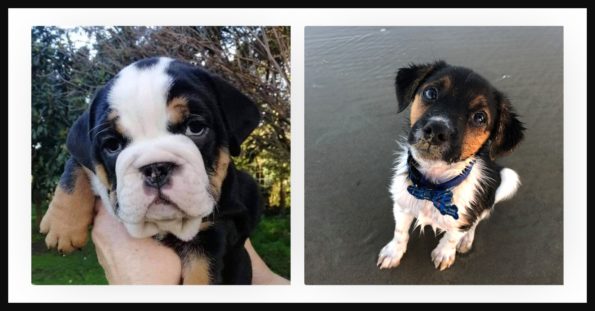 Our Puppy Preschool classes are aimed at giving your puppy the necessary socialization skills, to enable them to grow into friendly and confident adult dogs with acceptable behavior. The classes not only teach these skills to the puppies but we also educate you, the owner, on how to influence and shape the behavior of your puppy.
Our classes run for 4 weeks, usually starting around 6:30pm on a dedicated weeknight on the clinic grounds. Having this run on site helps make the vet a fun place to be for young puppies and aids in easing anxiety for future visits. Classes are run by a nursing team member who will assist you and help answer all your questions and concerns. Education is super important and why we offer these classes is to not only help socialise your puppy but be able to provide inside knowledge to aid in a healthy and proactive lifestyle for your pet.
A brief overview of topics discussed:
Positive reinforcement.

Flea and worm training and schedules.

Toilet training tips.

Crate training.

Desensitisation.

Importance of oral hygiene.

Insurance.
The list goes on!
You finish the classes with a graduation and goody bag to set your puppy up for a exciting adventure ahead.
If you are interested in attending one of our puppy preschool classes, please phone 09 294 8779 or email us at reception@druryvets.co.nz