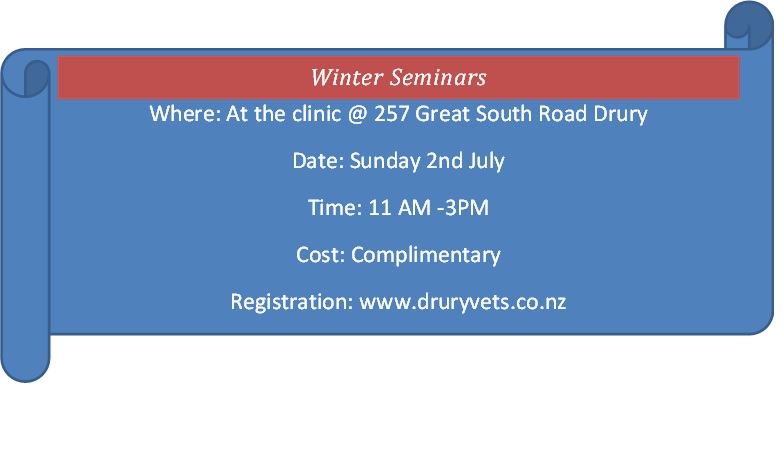 At Town & Country Vets we are all about treating your pets as if they were our own. For us, knowledge and trusted quality advice is essential. While Facebook, 'Dr Google', breeders, neighbours, friends and relatives can be great to get advice from, the amount of information can often be overwhelming and in some cases harmful. We are here to help you sift through this and find the best solution for you and your pet. As part of our desire to keep educating all our wonderful pet owners, we are really excited to bring to you our Winter Seminar Series. With four great topics there is something for everyone
Raw vs Commercial (kibble) Feeding: 11am -12 noon

This is a hot topic providing plenty of debate and passionate views. This will be an informative presentation about each type of pet nutrition.
First Aid for your pet: 12 -1 pm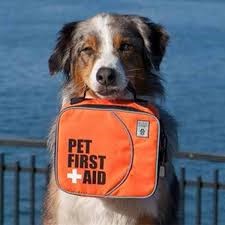 This was a very popular seminar at our open day a few years ago! Our vet, Charleen, will be teaching the basics of dog and cat first aid with the help of her dog Bailey.
Keeping your pet fit and active with more than just drugs :1-2pm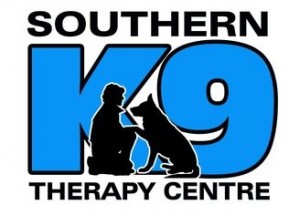 This talk will be presented by the recently established Southern K9 TherapyCentre. Keeping your pet fit and active and managing their injuries or arthritis can be done with more than just pills out of a bottle. Come and hear more about what is on offer at this amazing centre incorporating Hydrotherapy, Veterinary Rehabilitation, Orthotics, Prosthetics, sports conditioning and massage all at one place right on our door step.
Do dogs get depressed? : 2-3pm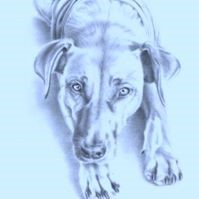 Did you know that more dogs are euthanized due to behavioural issues than any other single disease. What is really sad is that most people don't recognise the early signs, which if addressed earlier can result in a very different outcome. Jess Beer from Kiwi Vet Behaviour presents this talk on how to really check in on what your dogs mental health state is.  Are those little annoying things actually signs of a much bigger problem to come?