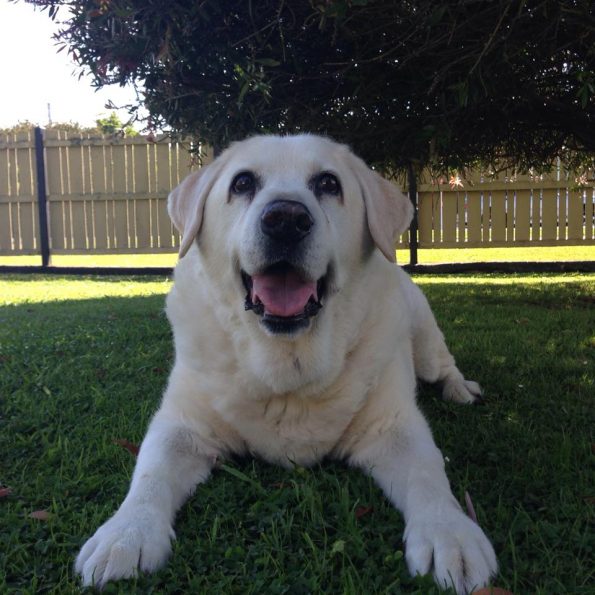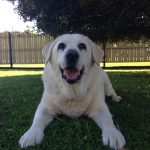 Jess was feeling sad; the nights were getting colder and she was having to spend more and more time in her outside kennel. Sure, her kennel was dry and comfy but nothing was better than stretching out on the couch in front of the fire.
She could kind of understand it. Winter was coming and her family had less time, but the big thing was those embarrassing wet patches she left behind after having a snooze. She didn't mean to, she had left house training behind years ago.
Luckily for Jess it all changed after a visit to her vet with her Dr's words: " Jess has hormonal incontinence". The visit was not too bad, although they poked and prodded her, she got lots of treats and pats.
Her blood and urine tests all came back normal. Yay, she was not diabetic, did not have a bladder infection or any kidney or liver issues – all things that could have made her drink more and therefore wee more.
Hormonal incontinence is a common condition in older and sometimes not so old female spayed dogs. If dogs are spayed when they are less than 6 months of age, it is seen more often.It is due to the weakening of the internal bladder sphincter and results in leaking urine when resting.
Jess was started on some tablets and within a few days all was back to normal and she was back to enjoying those nice long naps on the couch.
If your dog is drinking more or leaking urine then call the clinic on 09 2948779 as it may be an easily solved problem.