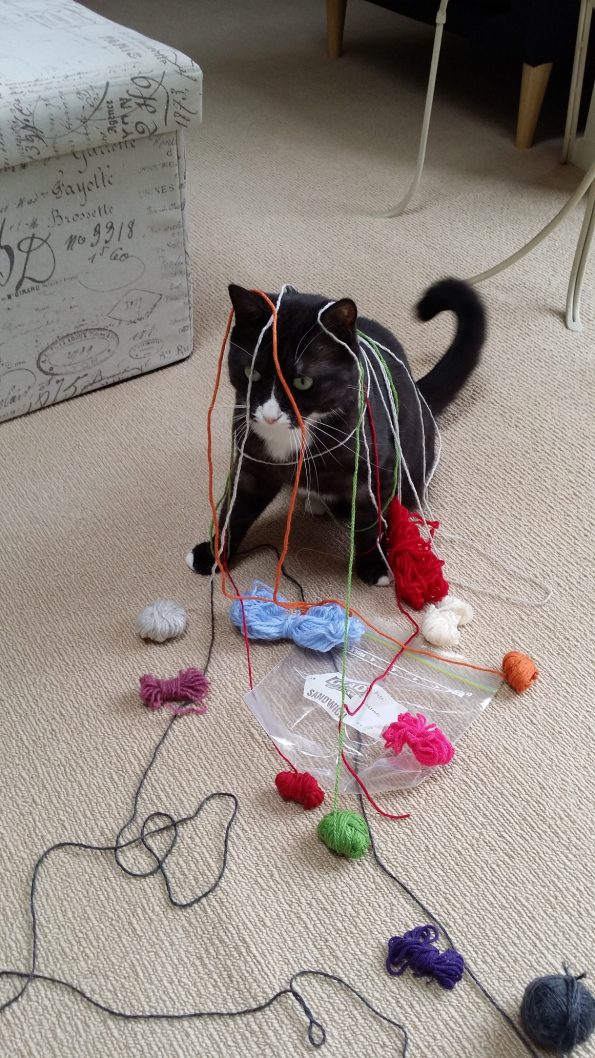 Some of you may have already met Deborah, our new part time vet. Deb joins us for the winter to cover Paula while she explores some of the Pacific Islands with her partner. To get to know her better, we asked Deb the HARD questions. Here are her answers.
First up, do you prefer to be called Deb or Deborah?
-Either Deborah or Deb. I also answer to Debbie.
How long have you been a vet?
–30 years this year. 
If you weren't a vet, what career would you have chosen?
Travel photography – I love photography and I love travelling. It could be less stressful!
What is your favourite part about being a vet?
-The animals AND the people!
What do you do to relax?
-Read, see friends, watch movies and occasionally I go tramping
If you could change one thing in the world, what would it be?
-Eliminate poverty
If you could be any animal, what would you be and why?
-A cat that someone looks after really well!
What pets do you have of your own?
-A 3 legged cat called Moth.
Moth is in our featured photo – he looks like a bit of a handful!
Welcome Deborah. We are looking forward to working with you.