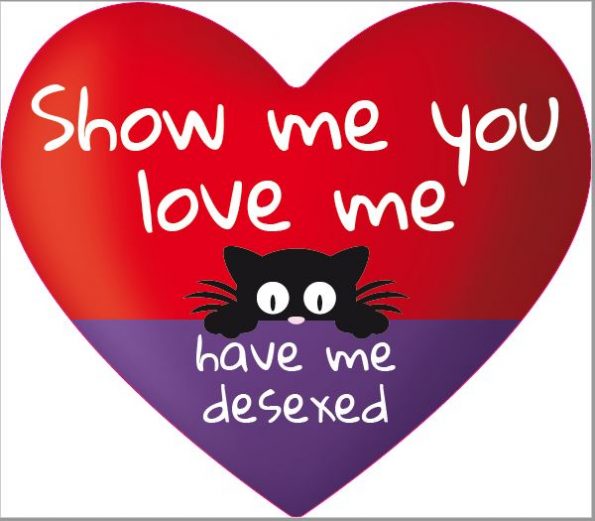 Get me desexed!
It all started back in 2013 at the time Gareth Morgan wanted to see all cats exterminated. We were overrun with kittens needing homes and no-one was doing anything to manage the growing population of strays.
The final straw was when one of our clients brought in a kitten that they had seen being thrown out of a car window.
Luckily the kitten was fine, but it prompted us into action.
Multiple cat desexing campaigns have followed and this has had a huge positive effect on the local unwanted kitten populations.
Since then the SPCA has initiated their own campaigns which we also support.
What can you do?
Talk to neighbours and friends and even offer to drop their kittens off to us for desexing, because…
This June we are offering a great desexing package for cats.
FREE microchip
Registration with national database
Voucher for a night  in our cat hotel
Premium nutritious food sample
A little thank you treat for being a great owner
All for the price of a cat spay or neuter.
June only
Bookings essential