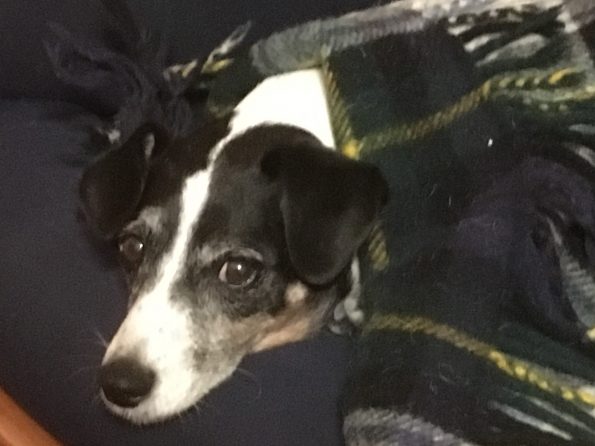 We all want our beloved pets to live long, healthy lives. After all, most of us can't imagine our days without them. The good news: These days pets are living longer. As they age, they require special care. We would like to help you and your senior pets identify any issues that could be lurking which you may not have noticed yet.
Cats and dogs become "senior" when they reach around 7.5 years old. (Some don't realise that and stay puppy and kitten like forever!). It is at this time that we need to be thinking about their long term health and how we can be helping them to live comfortably and happily. To do this, we have a Seniors' Package for the month of August.
Book an appointment for your senior pet in August 2019 and receive:
Membership to our Senior Gold Card Club

A thorough vet check up from the tip of the nose to the tip of the tail.

A comprehensive blood test to check all organ functions and for any potential health issues.

A urine test

A nail clip

Follow ups for a year

Discounts and offers on various goods and services for the following 12 months
The cost of this for dogs would usually be $311, for August we are offering it for $249.
The cost of this for cats would usually be $381, for August we are offering it for $319.
You will need to book a 45 minute appointment or you can drop your pet to us for a few hours while we do all the checks.
**Pets must be at least 7.5 years old to qualify for this offer**