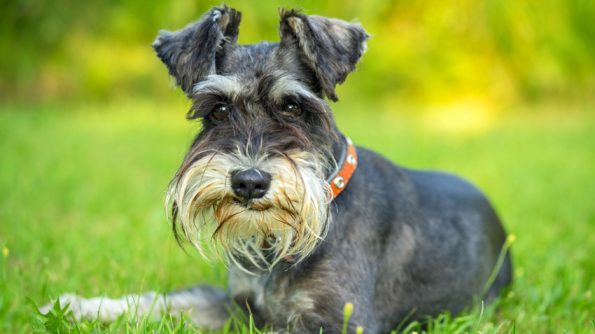 Bella is an 8.5 year old Miniature Schnauzer. Last Spring she developed itchy skin which had a tendency to become infected and required frequent antibiotic treatment.
Luckily for Bella, an amazing drug became available a few years ago. Cytopoint is a monthly injection which helps stop the itch so there is less scratching and lessens the chance of infection.
Bella's parents have noticed that if she misses just one injection, the infection follows pretty quickly and she would have to go on antibiotics. Luckily, we send reminders so she can remain happy and itch free. Her owners find this very easy and convenient.
If you have an itchy, uncomfortable dog, call us on 09 2948779 and make an appointment to come and see if Cytopoint can help you.